Notes of 2012
Soundtrack of My 2012 in chronological order  Barcelona- Falling Out of Trees ** The Nehemiah Band- Words The Nehemiah Band- Closer ** Matt Duncan- Beacon Run River North- Monsters Calling Home ** Run River North- Only One The Head and The Heart- River & Roads Chongs- Tinglings ** Of Monsters & Men- Little Talks Blind Pilot- Half Moon ** Bon Iver- I Can't Make You Love Me/Nick of Time...
5 tags
"..And she loves in spite of everything else."
– The Shins- September
Watch
Meet Al. He saved up a long time to get his song book. He takes care of his physically-handicapped girlfriend of 3 years, Sharon, with whom he lives with on Temple Street. We first met in November along with Ricardo & Little Women. He is usually camera shy, but on this day, he was waiting for me to take out my camera. I had no SD card with my Canon S95, so I shot him with my 2-year old...
Watch
Quentin Jones | Fashion Filmmaker  Self-Portrait | Naked with Paint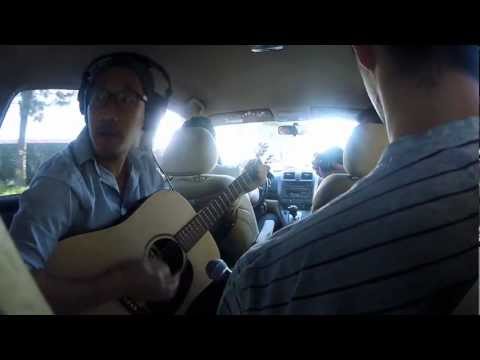 "He is no fool who gives what he cannot keep to gain what he cannot lose."
– Jim Elliot
"But I trust in you, O Lord; I say, 'You are my God.'  My times are in your hands…" "Love the Lord, [Stef]! The Lord preserves the faithful, but the proud he pays back in full. Be strong & take heart, all you who hope in the Lord." Psalm 31:14-15, 23-24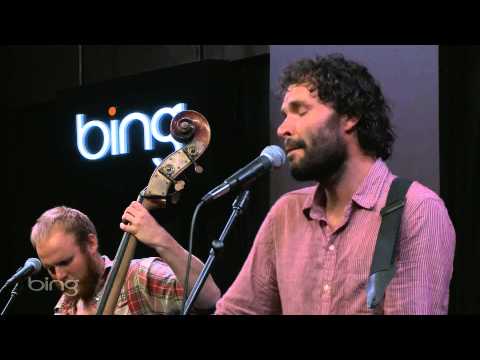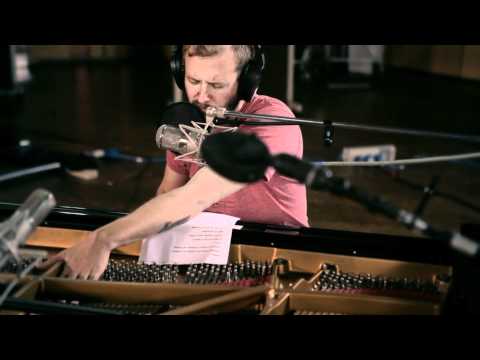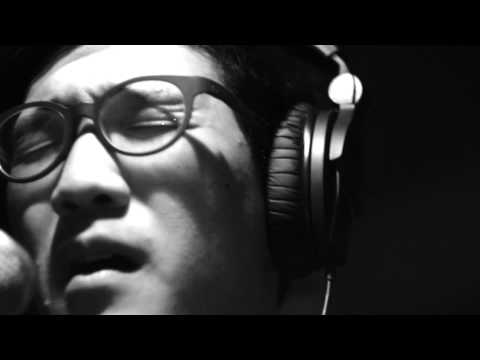 "Hey! This is stupid but just wanted to say I love u very much best!"
– -My best, Kimberline Jung, in a random text to me tonight Such a feeling, to be loved. 
In Their Delight
[Jonathan Edwards] was more than just a bold, 18th-century preacher. He also had a romantic side. From the same pen that produced theological classics scholars are still studying, came these words written about his future wife, Sarah Pierpont: They say there is a young lady in New Haven who is beloved of that almighty Being, who made and rules the world, and that there are certain seasons in...
Watch
Blessed to be a blessing. Must remember. ♥, Stefghanistan May - August 2011 
"..you can only connect them looking backwards. So you have to trust that the..."
– –Steve Jobs, 2005
In Repair
"For me, a place unvisited is like an unrequited love. A dull ache that– try as you might to think it away, to convince yourself that she really wasn't the right country for you– just won't leave you in peace." Eric Weiner, The Geography of Bliss Stefghanistan, July 2011
"And the day came when the risk it took to remain tight inside the bud was more..."
– Anaïs Nin
Natural Disaster
What is it about some people that make them hold on until the brink of disaster? Say, this girl is standing at some point in her life, doing something she loves– being happy as can be, with a visual forecast of some looming disaster coming forth straight ahead. The normal human mind triggers one to think, "Get yourself out of there before the mess hits!", but then the more (un)reasonable...
"Here is the thing about mistakes– sometimes even though you know something is a..."
– HIMYM Season 1, Episode "Milk"
"I would take ur place for one whole day if I could!!"
– Joy Kang, Age 12 M-Kid, resides in China Grew up taking care of this girl and now she finds me on gchat and asks me a million questions about my time here, in her curiosity and care. Of all the encouraging words I have received from everyone, this was a first. When I kindly declined her offer...
You Should Date an Illiterate Girl by Charles... →
What an intro. What a read. paikyphoto: i know that this is supposed to be a photoblog, but i can't resist posting this. it reminded me about all that there is to be pursued. for me, this isn't so much about a boy and girl as it is about hope for a life well-lived. oh, life is very, very grand, even in mundane glories. but there is…
"You're like the strongest, wildest, and coolest girl I've ever met."
– That must be an overstatement. Currently I am the weakest, weakest, and weakest. Physically, emotionally, mentally. But thanks stephenkimis- you are a very special boy. "My mom says I'm an angel, so that makes sense."